OFFICE HOURS:
Monday - Saturday 10am-8pm
Sunday 1pm-6pm​​

592 GA HIGHWAY 87 S
COCHRAN, GA 31014
​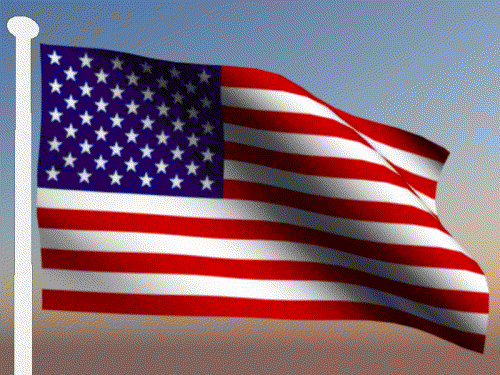 Camping the way it was meant to be.​..
​ Rustic, but modern, and nothing but nature!
​ Welcome to Hillside Family Campground!
​

WE ARE PET FRIENDLY!!
​WE NOW HAVE AN OFF LEASH DOG PARK!
​TAKE YOUR FURBABIES TO OUR:
BARK 'N THE PARK
WE HAVE WI-FI THROUGH-OUT THE PARK!!
WE ARE A FAMILY ORIENTED CAMPGROUND. WE ARE ON 89 ACRES TO TAKE WALKS, RIDE YOUR BIKES, OR EVEN BRING YOUR GOLF CART!
HERE AT HILLSIDE FAMILY CAMPGROUND WE WANT TO GIVE YOU THE FEEL OF RUSTIC BUT MODERN STYLE CAMPING.
JOIN US, AND MAKE YOUR FAMILY MEMORIES HERE!​​